BuggyBags Kite Buggy Seats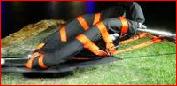 Specifications

Stainless Steel Buckle Rings
50mm Wide Heavy Duty Webbing
Stainless Steel Grommet Drainage Hole
Heavy Duty Inner and Outer Fabrics
Unique Integral Support thats spreads the load over the whole Seat
12mm Extra Thick High Density Water Repelent Foam
3mm HDTP Plastic Back Stiffner
Inner Seat Pad Cordura
Metric 12 Extra Heavy Duty Thread used in Stressed Areas
We can make Seats for almost any Kite Buggy, and if we cant we will have a go!

Ideal for Home Build enthusiasts as we can tailor the build to your specification
Building Seats Since 2007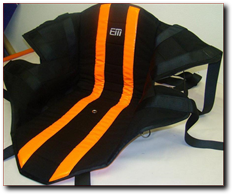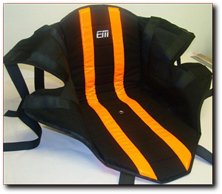 The Super Race Seat has been specially designed to fit the newer type of Kite Buggy
Special wrap over side rail panels help distribute the weight
The Seat will fit, Apex, XXracer, Libre Protask and Majestic Kite Buggies, along with home builds
BuggyBags Super Race Seat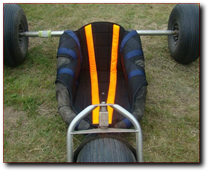 Fitted To an XXtreme XX Racer Kite Buggy
Fitted To an XXtreme Apex Kite Buggy
Fitted To a Libre Protask Kite Buggy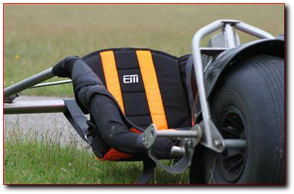 Fitted Here to Erwin's Home Build Buggy based on a Libre Protask
BuggyBags Race Class Seat
The BuggyBags Race Class Seat is our Best Seller
Designed to be very versatile in its fit.
The Race Class Seat will fit most Buggies with a Race Style Frame, such as the Cameleon, Tornado 1 and Vmax Full Race Kite Buggies
A Very Versatile Seat
Shown Here fitted to Carls Dominator 3
BuggyBags Race Class Seat fitted to the Dominator 2
Race Class Seat Fitted to a Rhombus Kite Buggy
Shown Here on a Tornado 2 Race Buggy
It Even Fits the Rs Buggy

Shown Here on a Wind Dragon
They thought it could not be Done!
After many itterations, refining the design time and time again we finally managed to build maximum back support into Kite Buggies with shallower frames.
The Sports Class Seat will fit, Flexifoil Original, Flexifoil Mk2 (2002), Flexifoil Scout, Peter Lynn Xt/Xr, Rad Sail, Rockville, Libre Special Kite Buggies
Fitted to an early Pl Frame
Fitted to a Flexi 2002 Frame
Fitted to a Mk1 Flexi Frame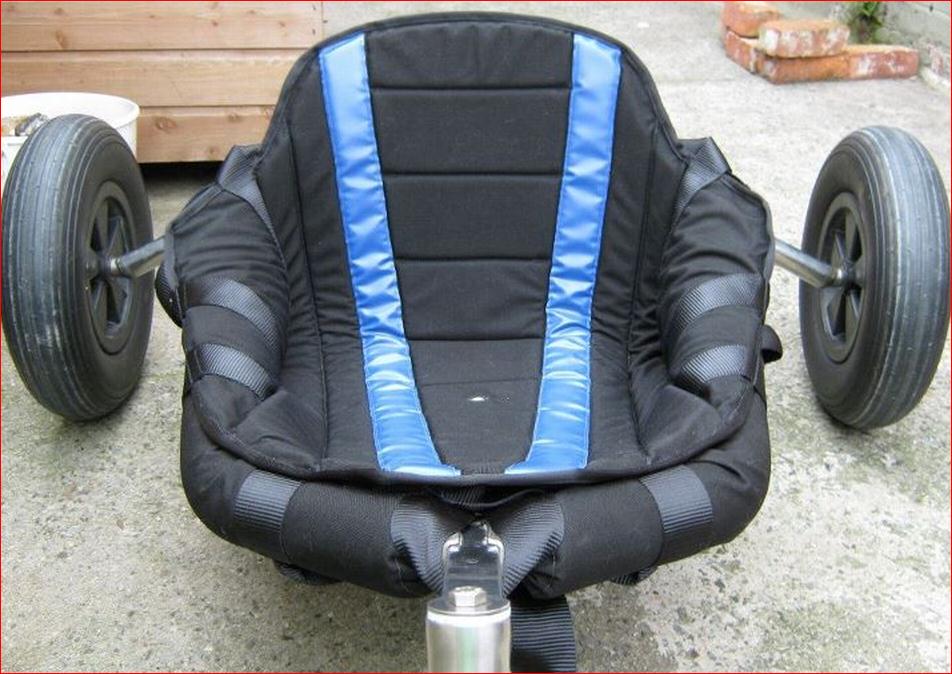 Fitted to a Rad Sail Frame
Sports Class Seat- Flexi 2002
Shown Here Fitted to a Flexifoil 2002 Kite Buggy
Sports Class Seat Fitted to a Libre Sprinter/SpecialKite Buggy
Sports Class Seat Rad Sail Kite Buggy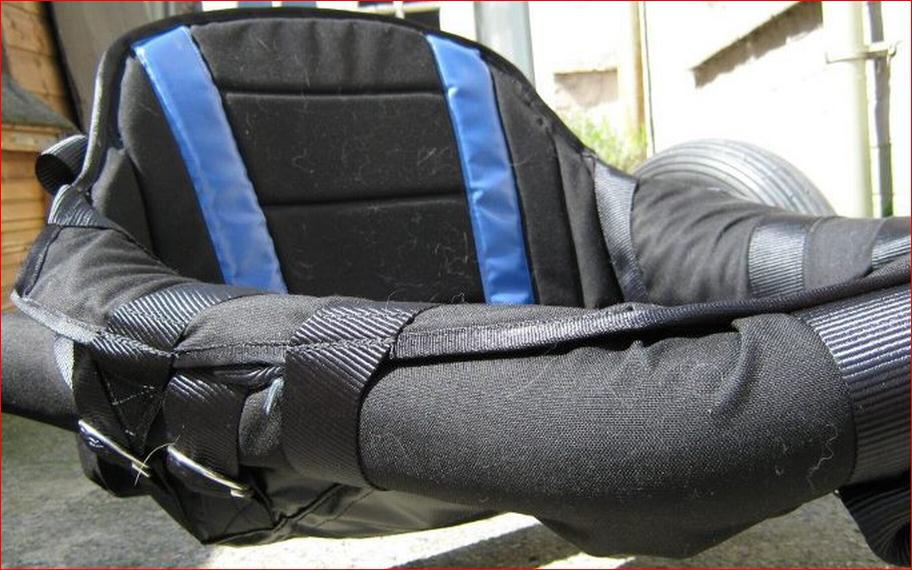 Sports Class Seat- MK1 Flexifoil
The BuggyBags Typhoon Seat

Revive your Parastorm Typhoon with a New Seat, the seat is specifically designed for the Buggy
Shown here on Wind Dragon and Cameleon Frames
If your Buggy has a Similar Frame Layout then this seat will fit your Buggy
Specifications

Stainless Steel Buckle Rings
50mm Wide Heavy Duty Webbing
Stainless Steel Grommet Drainage Hole
Heavy Duty Inner and Outer Fabrics
Unique Integral Support thats spreads the load over the whole Seat
12mm Extra Thick High Density Water Repelent Foam
3mm HDTP Plastic Back Stiffner
Inner Seat Pad Cordura
Metric 12 Extra Heavy Duty Thread used in Stressed Areas