Latest New Products listed Here, please scroll down to view
New Products!! New Ideas!!
BuggyBags Super Race Seat
Re Classification of Seats
Buggybags Race and Sports Class Seats
Designed to fit the Kite Buggies Listed Below
** Minor Std Modification Requred
We can also make seats to fit the Double Bended side rails found in the Newer Design Kite buggies such as GT, XX and T3, if you are having a go at desiging and making your own
Specifications

Stainless Steel Buckle Rings
50mm Wide Heavy Duty Webbing
Stainless Steel Grommet Drainage Hole
Heavy Duty Inner and Outer Fabrics
Unique Integral Support thats spreads the load over the whole Seat
12mm Extra Thick High Density Water Repelent Foam
3mm HDTP Plastic Back Stiffner
Inner Seat Pad Cordura
Metric 12 Extra Heavy Duty Thread used in Stressed Areas
BuggyBags Race Class +
To Fit Apex, Majestic, XxRacer
To Fit HardCore,Dragster, Cameleon, T1,T2
Race Class/+
Sports Class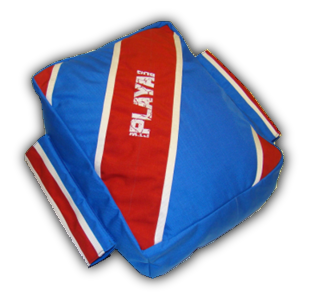 Add a Splash of colour to your BuggyBag, bags can be customised to your requirements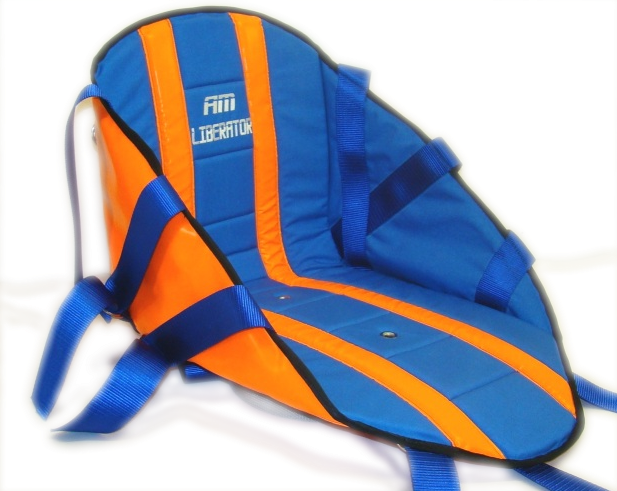 New On Line Shop
We have for years been trying to develop an easy to use on line shop, resulting in many "experiencies" for the customer!
Finally i have invested the time to try and bring a more strcutured approach for this aspect of the site.
Follow this link to visit our new Shop!
We Hope your like it.

After Many Years JOJO are back in the game with their new Race Kite
The JOJO RX
Sizes
2m-16m
Click Below For More Details